This week has been a first for me. It's been over a decade since I started on cello (2002 actually) and I've been playing on cruise ships...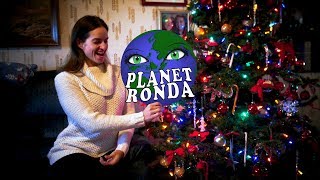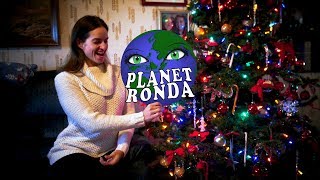 At the end of a dead end road.
Some days start out normal and then seem to stray. Wedding gigs are a typical part of most string players' lives. They bring easy income...